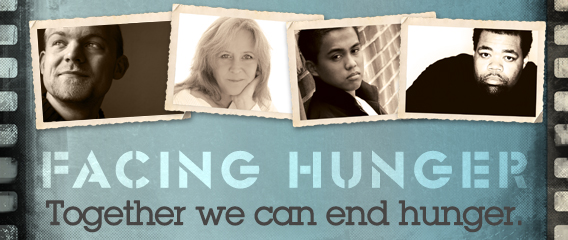 School Partnerships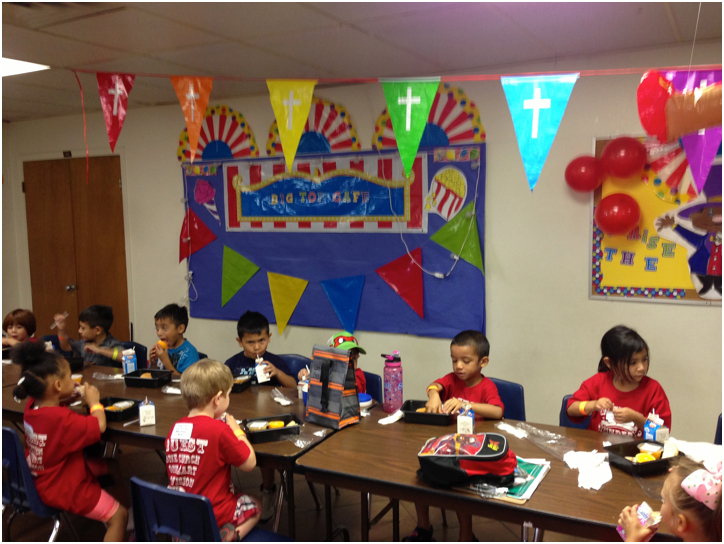 FEED 3 has partnered with local schools like Thomas Edison Middle School in West Dallas that serves 800 students, with 83% from families in need. James Bowie Elementary in Oak Cliff is also a FEED 3 partner. FEED 3 helps families with emergency hunger needs, and then direct them to two or more of local nonprofits that help the total family in crisis working with Principal Derrick Spurlock. FEED 3 also provides additional incentives for families who parents will show up for parent-teacher conferences. Currently FEED 3 provides meals for teachers on parent-teacher conference days and meals and snacks for children being tutored on weekends.
Local Church Partnerships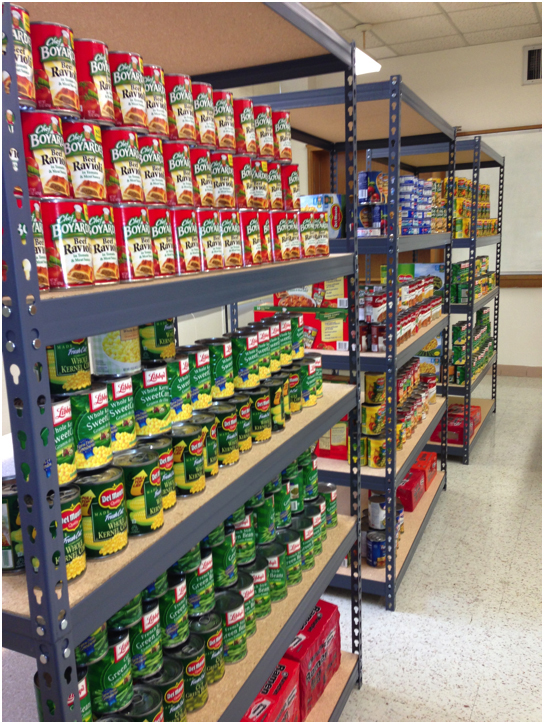 FEED 3 helps provides complimentary programs, supplies, educational product and athletic equipment, alongside with it's partnership with summer feeding provided by FEED 3 parent company Strategic Justice Initiatives Inc. (SJI). Throughout the summer months thousands of meals and snacks are provided to local churches and non-profits ensuring that children living in impoverished communities are receiving healthy meals and snacks. Local churches and non-profits run educational programs for children allowing them a safe environment while their parents are working. Churches are able to take the money normally used for food, and instead spend it on field trips, educational programs, and staff, while FEED 3 and SJI cover the food costs.
Local Non-Profit Partnerships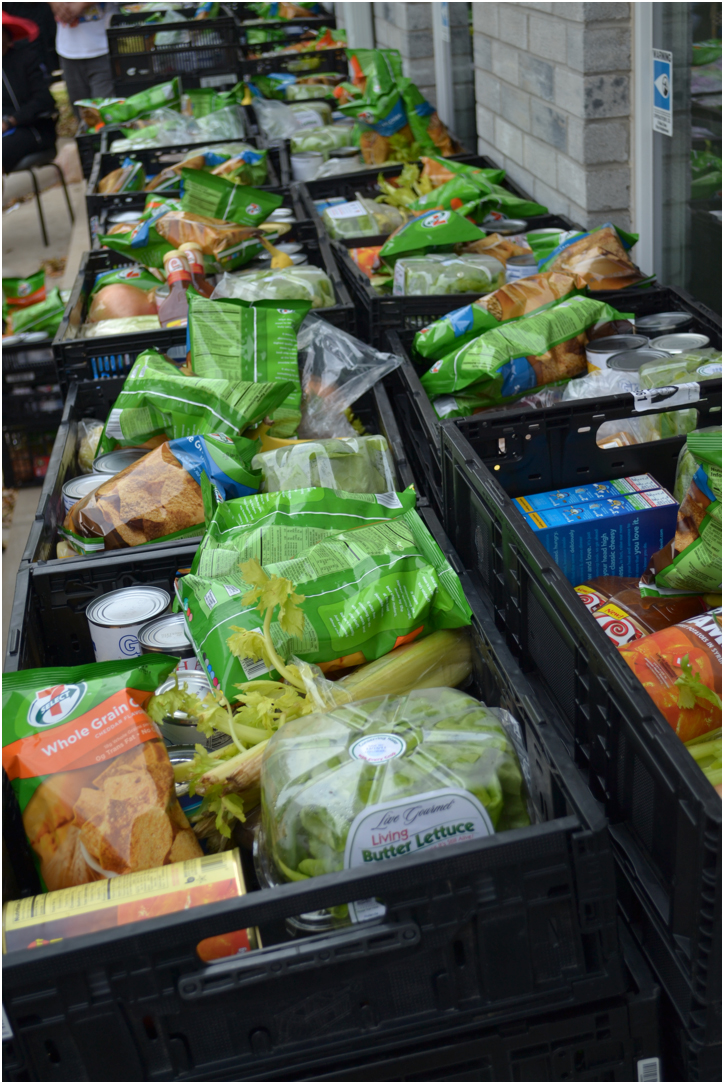 FEED 3 is in its third year of partnership with organizations like Westmoreland Heights Neighborhood Association and Mt. Hebron Baptist Church of West Dallas. Targeting one of the poorest zip codes in the city of Dallas and nation, FEED 3 assists with food product, volunteer support and financial assistance.
Local Community Gardens Partnerships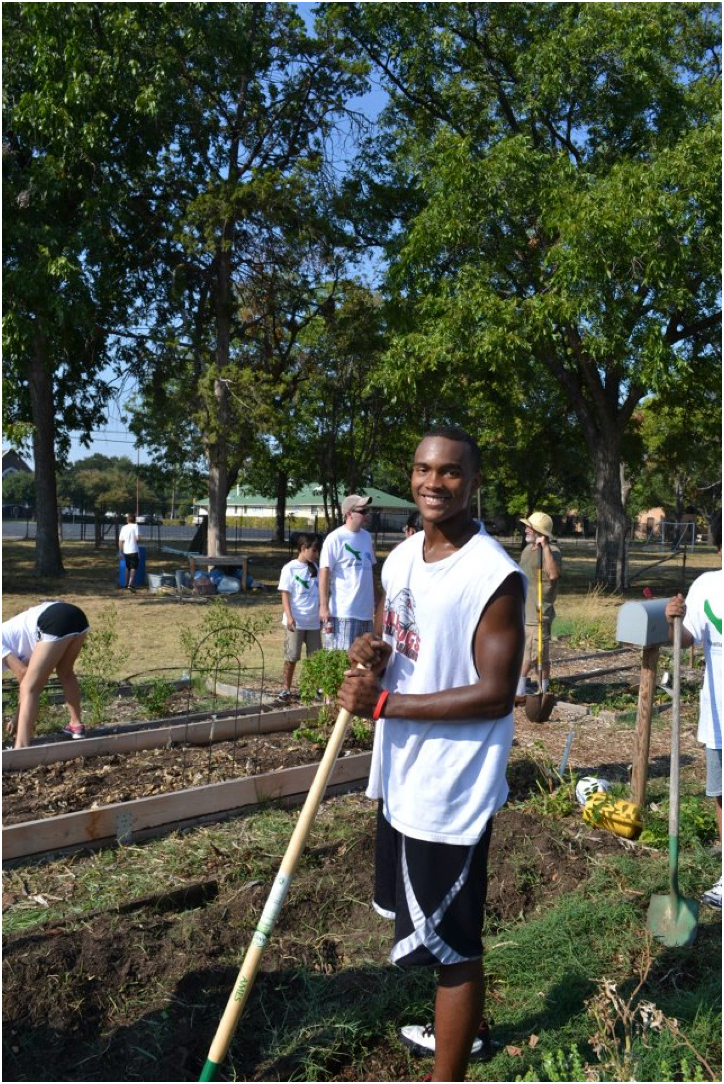 FEED 3 works with local churches, non-profits, schools, and community groups to help develop and fund community gardens. Community gardens provide a great educational awareness for children and families to learn about nutritional awareness and to have access to healthy fresh food.